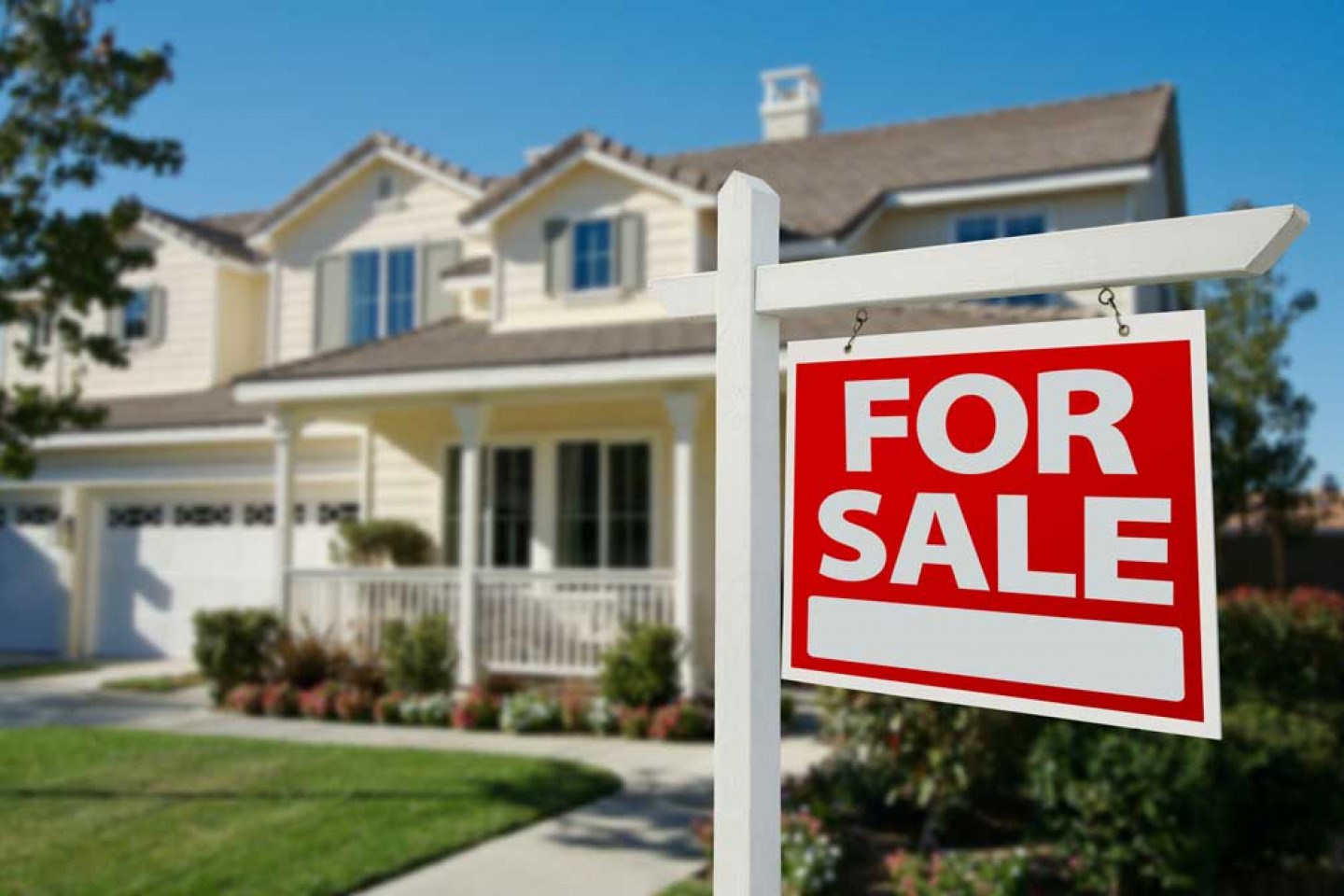 Reveal the True Condition of Your Home
We offer comprehensive pre-sale inspections in Rio Rancho, NM
When you're selling your house, you have to prepare for a lot of buyers' questions. Fireman Home Inspections makes sure you have the right answers to give your prospective buyers. We'll conduct a full pre-sale inspection so you don't have to leave anything up in the air.

Our pre-sale inspections cover all your bases, from the basement to the roof. We'll leave no stone unturned.

Call 505-353-2979 now to find out more about our pre-sale inspections in Rio Rancho, NM.